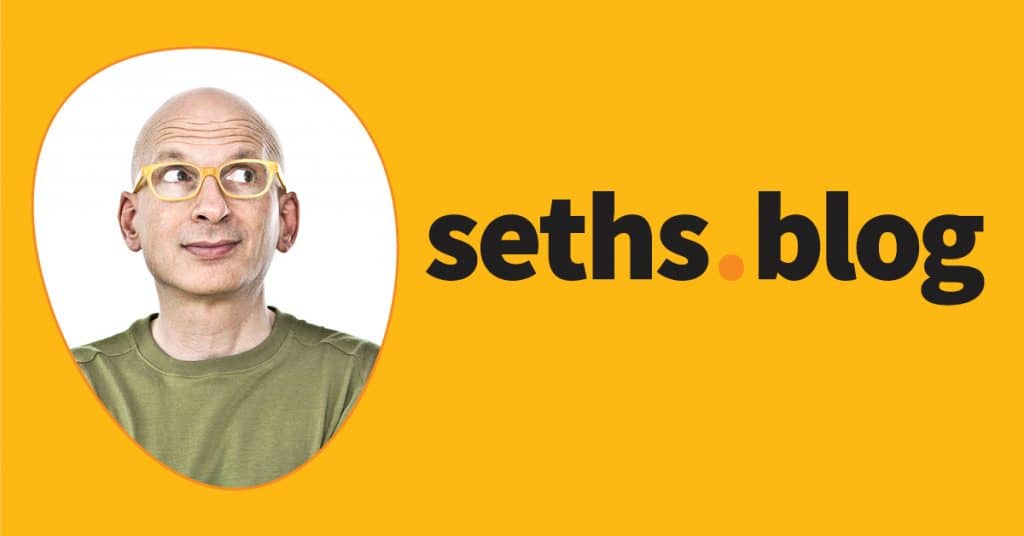 Seth Godin's Blog
On this project I implemented a redesign of Seth Godin's marketing blog, one of the most popular blogs on the internet.

Bonnevaux
Meditation & Retreat Center
I worked with Being Design to deliver a hand-crafted digital experience to support the meditation center's fundraising intiatives and event booking.

Edgeworx
and ioFog
Edgeworx is an Eclipse-backed startup that created a platform for edge computing. I developed their brochure site and contributed to the development of the documentation site for their platform ioFog.

The School of Meditation
I worked with Being Design to build a learning management system and social network for the World Community for Christian Meditation. The site was built with WordPress and utilizes the BuddyPress, BBPress, WooCommerce and LearnDash plugins.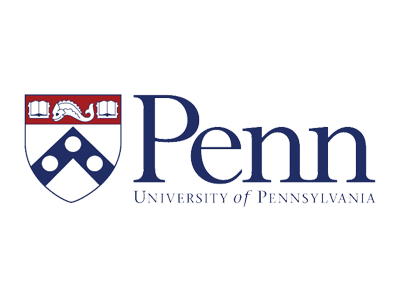 UPenn Full-Stack Web Development Bootcamp
I taught a six-month, intensive boot camp program for full-stack web development at the University of Pennsylvania. Students began by learning the basics of HTML and finished by learning more modern technologies & frameworks in the MERN stack (Mongo, Express, React, and Node).