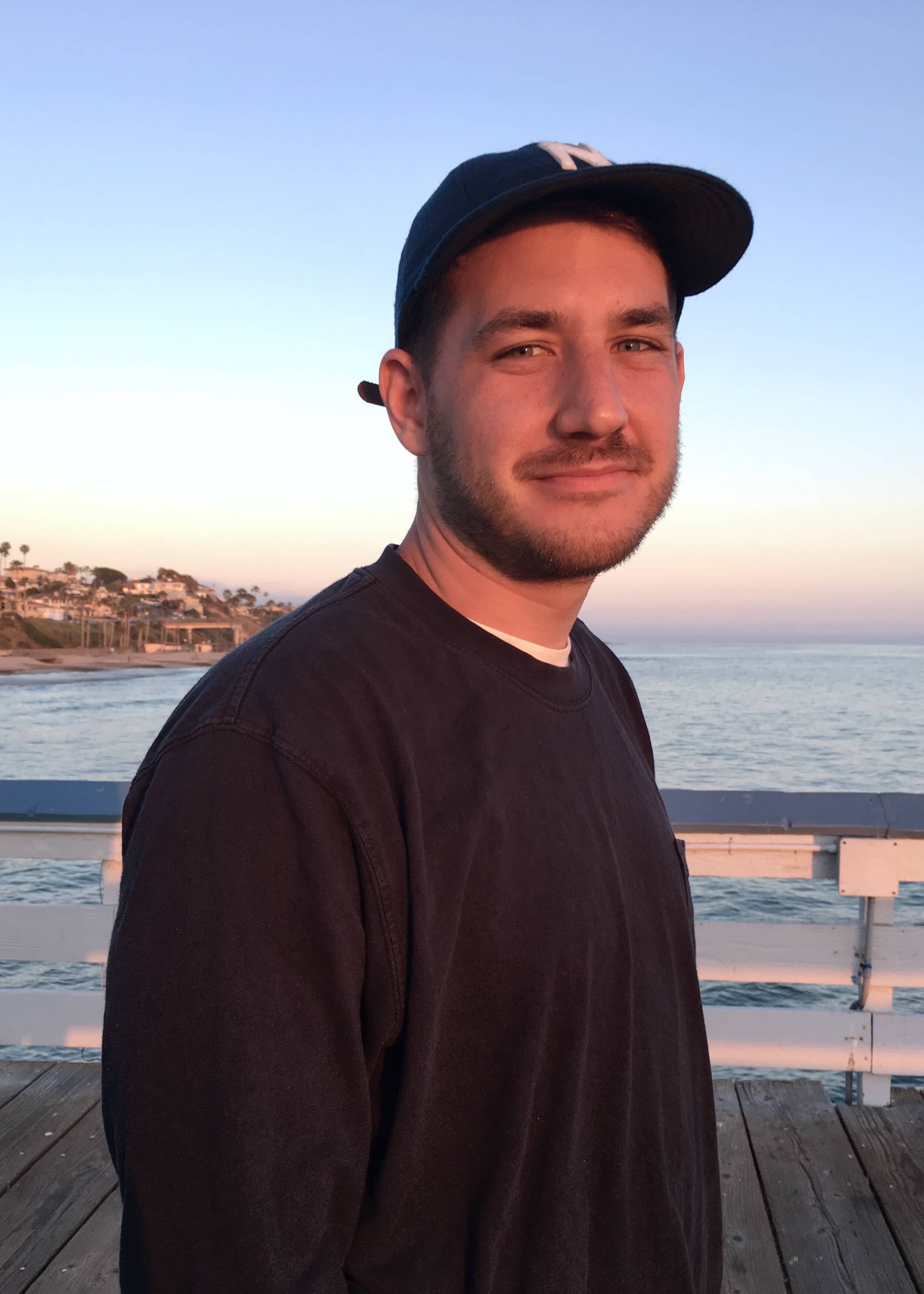 I'm
Noah Grubb,
an independent web developer and instructor in
Philadelphia, PA

.

I build websites and strive to make the internet a more human place.

grab my resume
Around the web:
How I work
I consider myself a craftsman and aim to provide the highest quality solutions. I strongly believe in not just completing work, but doing it right. A job well done saves time and money in the future.
I want to be a partner, working as a member of your team. I want to know how your team operates and understand the challenges of your business. The best engineered solutions are tailored to work within your constraints.
Let's Chat.
I'm currently available for hire. If you think we'd make a good team or have an exciting idea to chat about, feel free to get in touch.