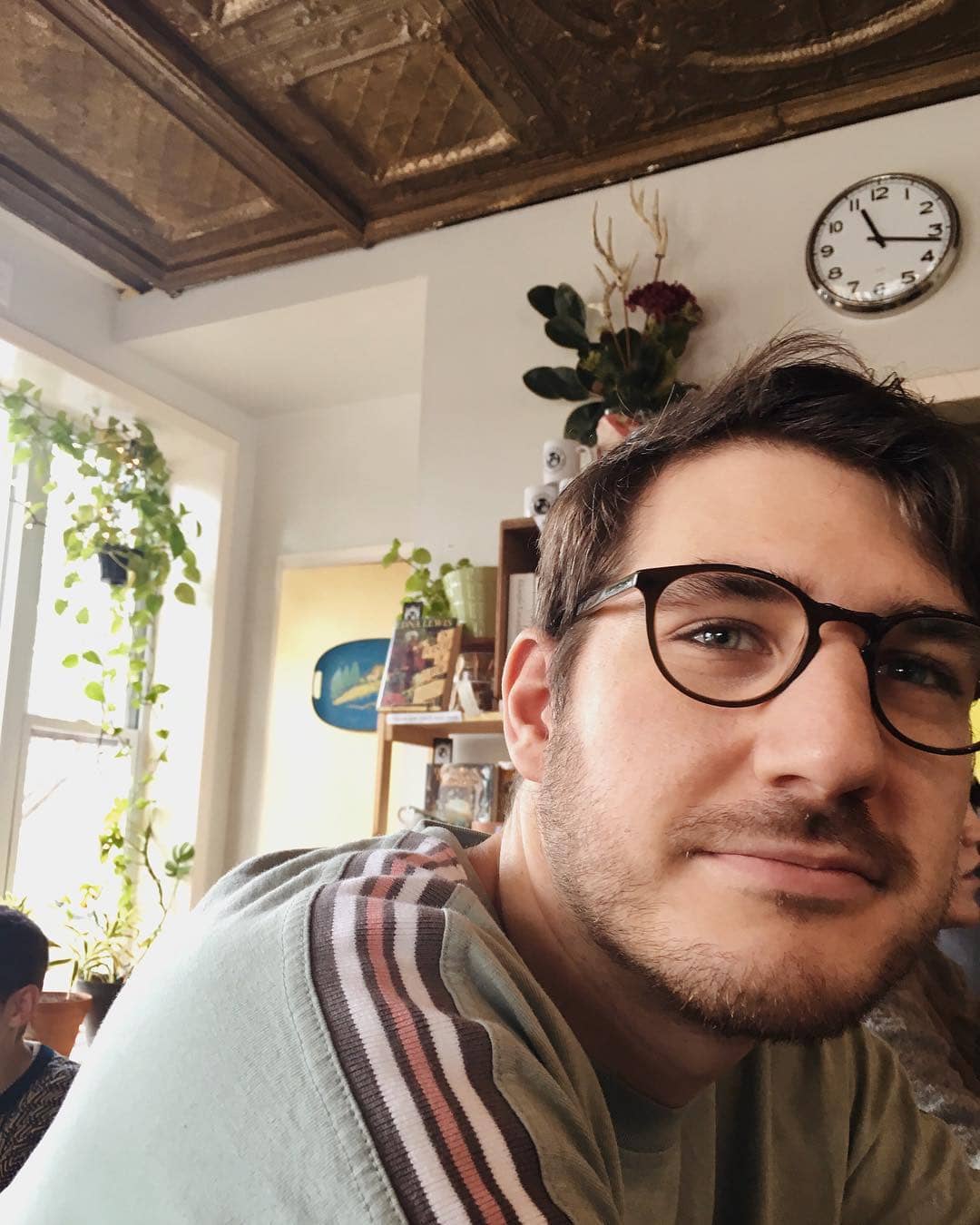 I'm
Noah Grubb,
an independent web developer and instructor in
Philadelphia, PA

.

I build web sites and strive to make the internet a more human place.

I operate professionally as Sailwind Digital and as a frequent collaborator of Being Design. I also recently finished instructing a full-stack web development bootcamp at University of Pennsylvania.
You can find me around the web in a few places.